by Martina in Grade 10,Joy and Vincent in Grade 11
Our newsletter club is the disseminator of information, the reporter of current events, the recorder of happiness, and the calligrapher of minds. There are many departments in this team all working in an orderly manner. Each department plays an important role: the journalism department is responsible for interviews and for reporting on new events on campus so that students can know about current events and thereby enrich their lives. The editorial department is responsible for writing articles and post-processing, which serves to make our campus official account colorful. The photography department is responsible for taking photos, thereby recording every moment of the wonderful and beautiful scenery in Jiaxing BCOS. Every department is indispensable, providing a source of power for the development of the department of public information, and contributes silently to the colorful campus of Jiaxing BCOS.
Journalism Department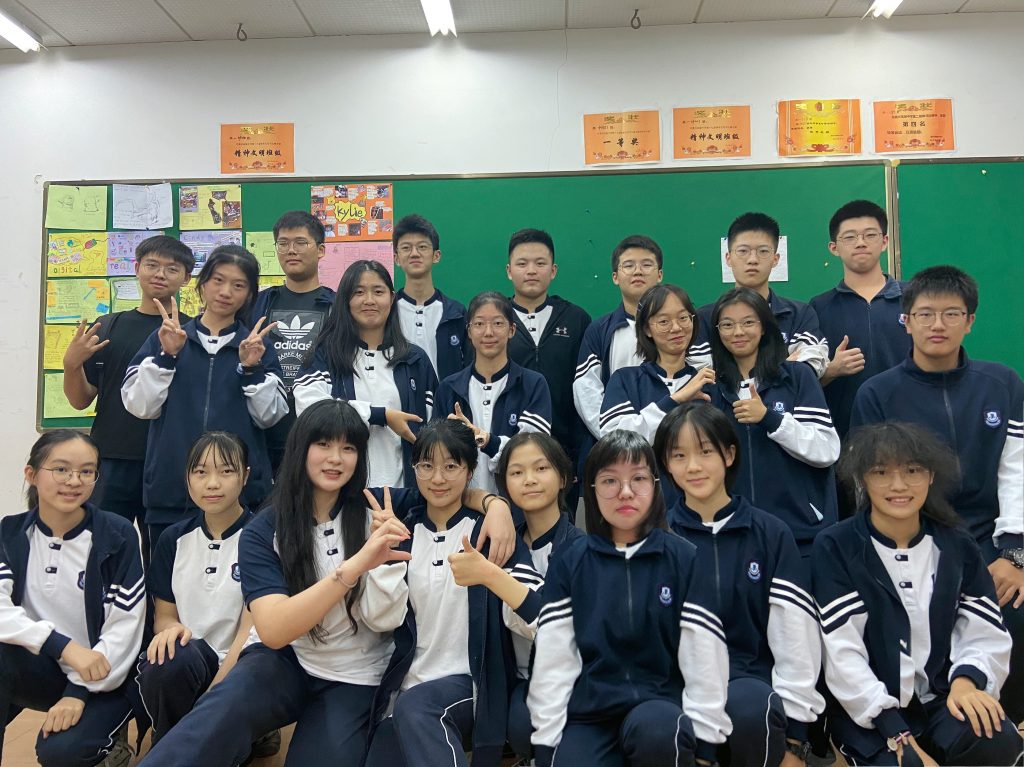 Editorial Department
Photography Department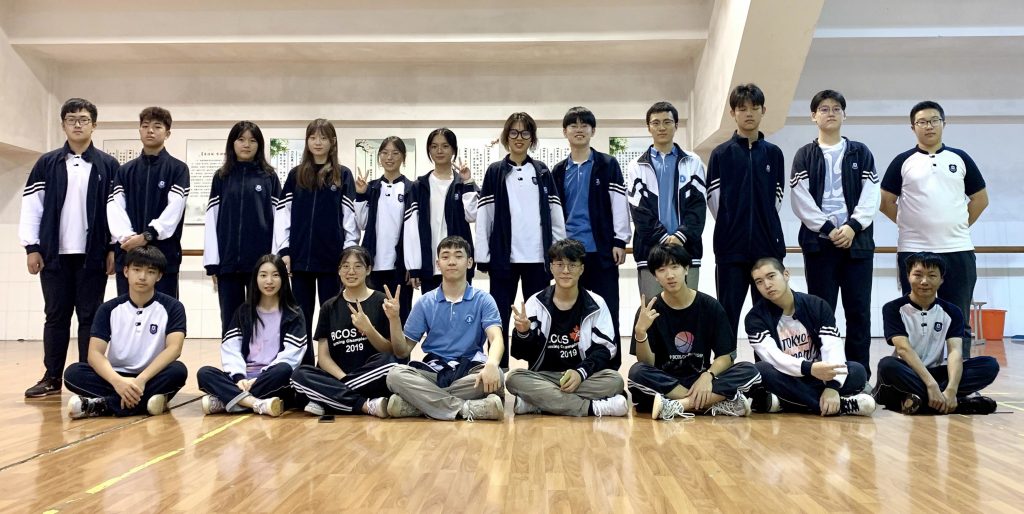 After the midsummer, we were ushered into a new school year. Our club has a lot of new members who came in and their joining improved our vitality on campus. Almost the entire tenth grade class joined our big family. What is more gratifying is that each of them has the heart to actively contribute themselves to the community through daring to participate in our club's activities. At the same time, there are many excellent grade elevens who joined our big family. They have become our mainstay because of their excellent writing skills, oral presentation skills, and organizational skills. They have taken the responsibility of organizing our department.
Senior students in grade twelve have been very skilled in the work and business of the club. They often impart their experience to younger students which promotes the better development of our team. In this big family, grade eleven and twelve students led us forward and organized our tasks very well. When we were floundering, each leader guided us forward like leaders of our family. They deal with problems in a calm manner, speak with fervor, give assurances during meetings, and distribute tasks fluently and logically in English. When they are solving problems, we can feel their leadership and maturity. But in their spare time, they are also amiable seniors who patiently help us interpret tasks and cooperate with us so that we become familiar with the work.
The newsletter community is a friendly and united team of individuals. We believe that in the following year, with the addition of new members, our work will be more outstanding and be able to further add the joys of success to the silence of early autumn.